Riser Handling
Riser can be awkward and delicate to handle. Safe and efficient Riser Handling practices require correctly designed equipment for the types of riser joint being run.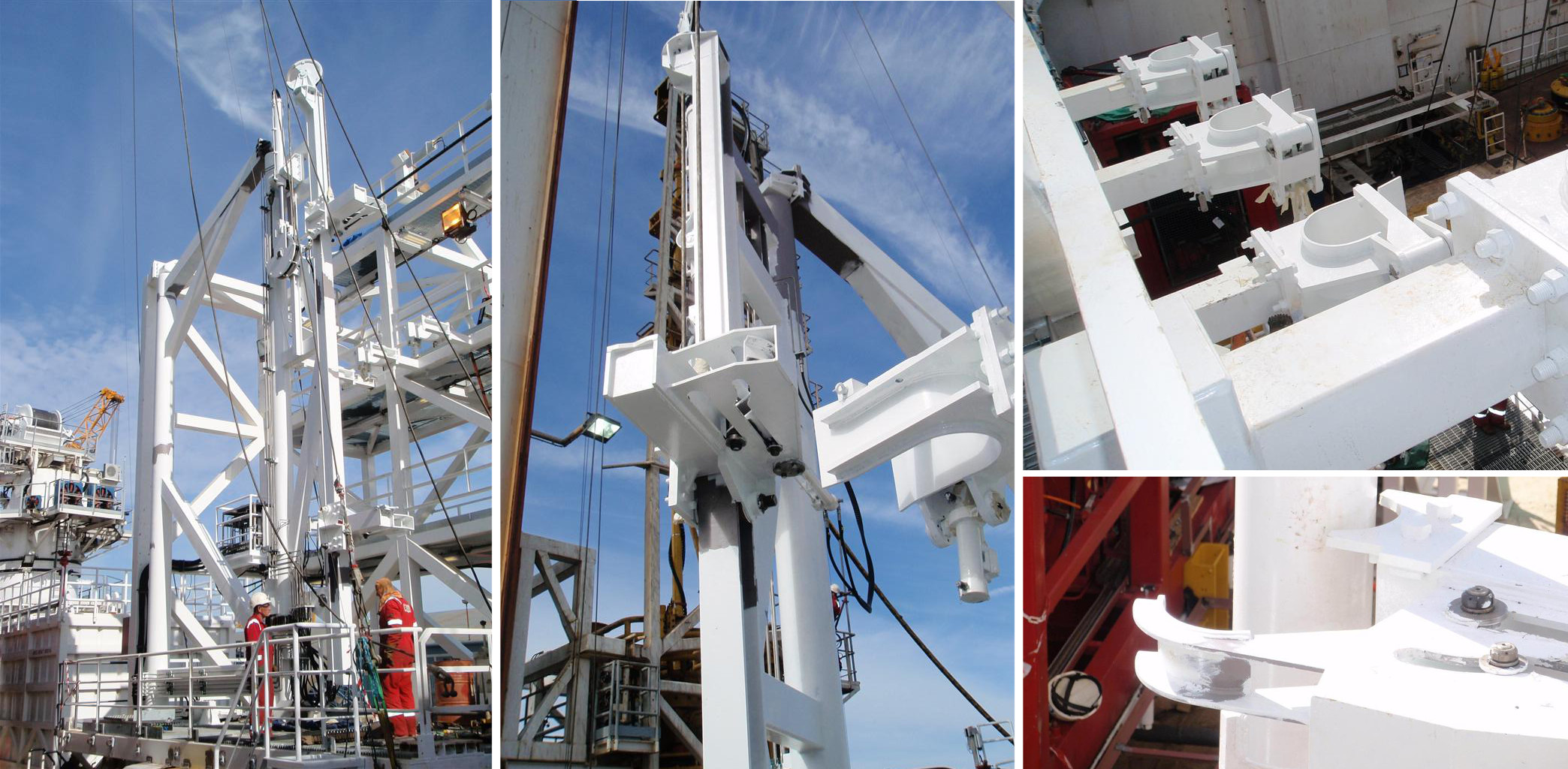 Bespoke Design Service for restrictive footprint for Riser Handling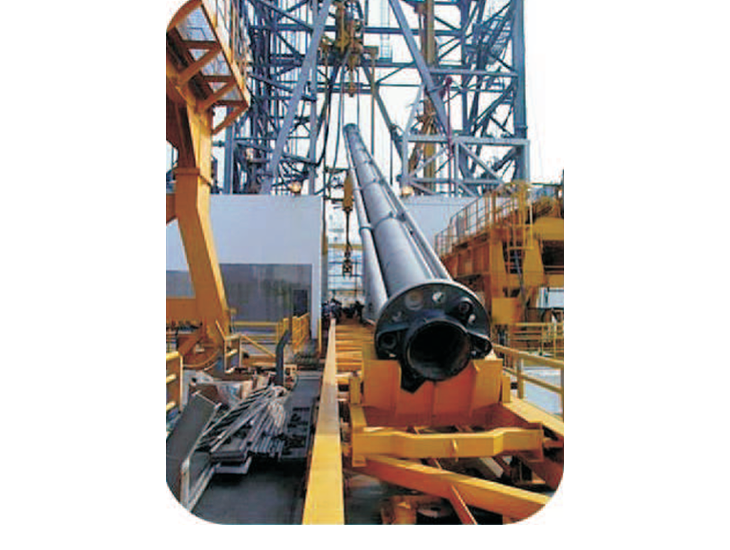 Riser Tailing Transporting Horizontal Riser to Well Centre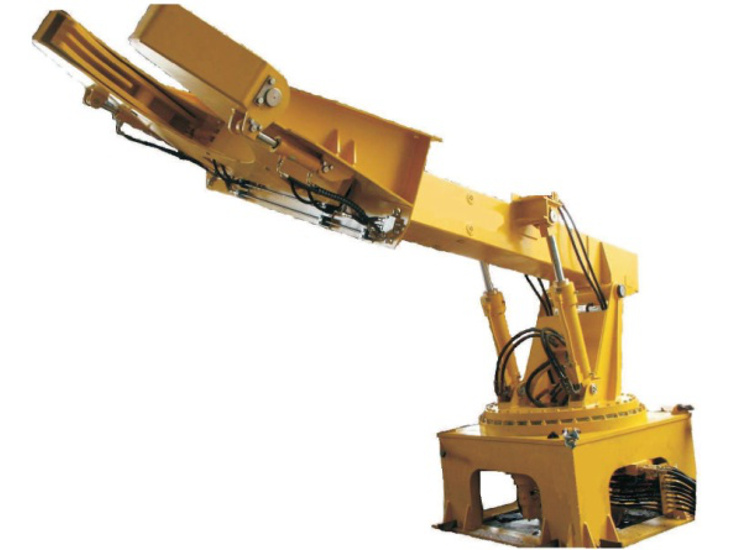 Drill Floor Manipulator Arm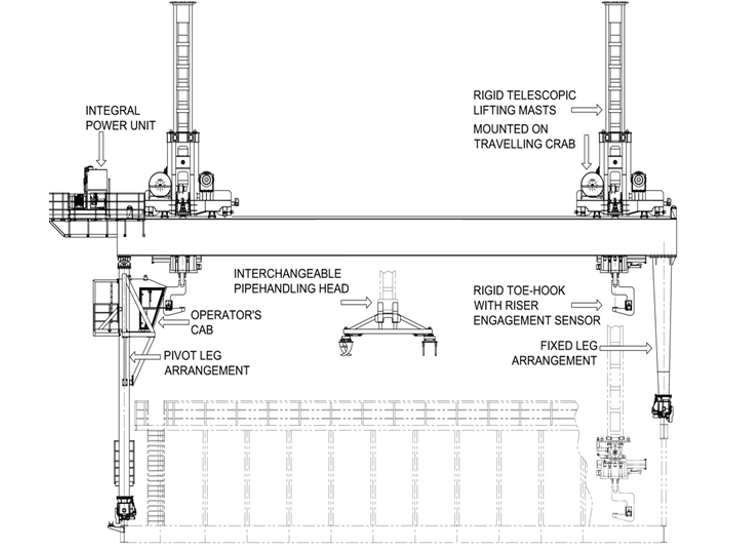 The riser is landed on the skate, supported at each end at the riser flanges. The skate is driven to well-centre and the riser latches to the lift tool. if the lift tool is inclined or at a different elevation then a riser lift may be fitted to the skate. Once attached the riser is lifted clear by the travelling block.
Approaching well-centre the lower end of the riser may be tailed out of the bucket using a dedicated tailing arm or drill floor manipulator arm (DMFA) with a riser tailing head.
Features:
Combined Catwalk Features for Pipe & Riser
Riser Lift/Tilt Functions
Freewheeling Pivoting Riser Bucket
Integrated or Remote Tail-in Arms
Riser Heads for Manipulator Arms
| FEATURES | BENEFITS |
| --- | --- |
| Weight capacity | Up to 50Te |
| Joint capacity | 10' pup up to 90' riser & telescopic joints |
| Documentation | Manufacturers Databook (MDB) & User Manual (UM) |
API, Norsok etc. as applicable.
---
Interested in Riser Handling?
Give us a call to discuss:
1. What weight capacity do you require?
2. What Joint types and lengths are required?
Call us