Home

/

LC-100 Tank Level Indicator
LC-100 Tank Level Indicator
EFC's LC-100 is one of the most accurate, reliable and long lasting tank level indicators to be used with vessel sense lines.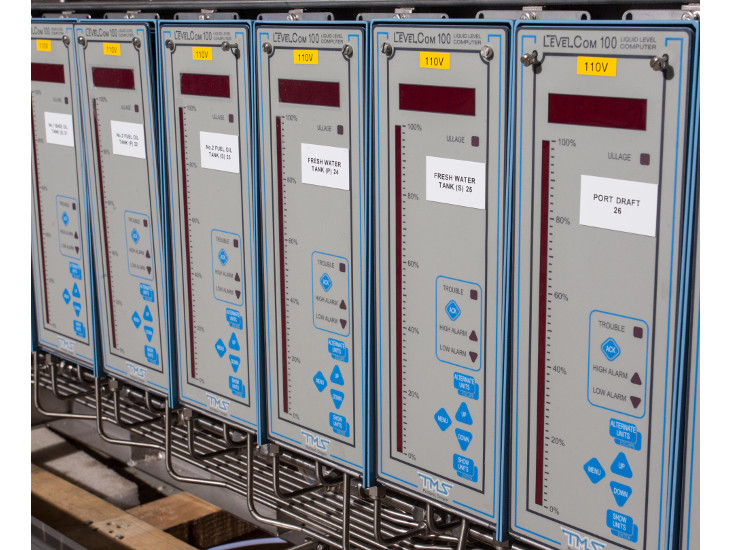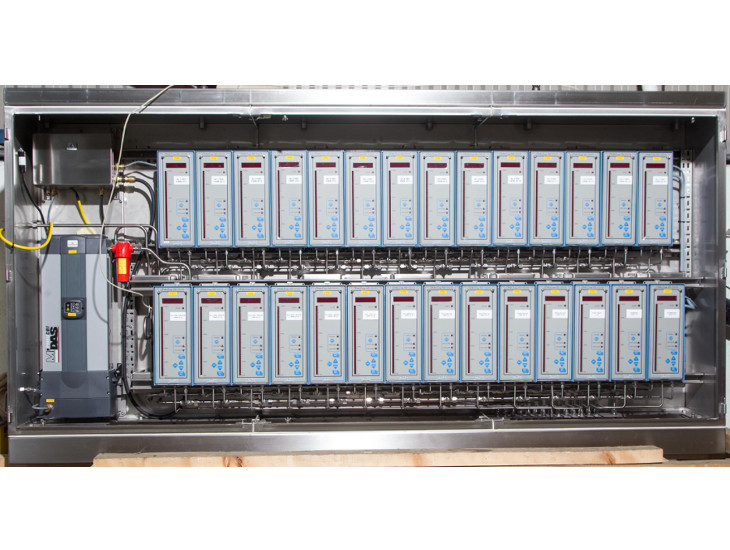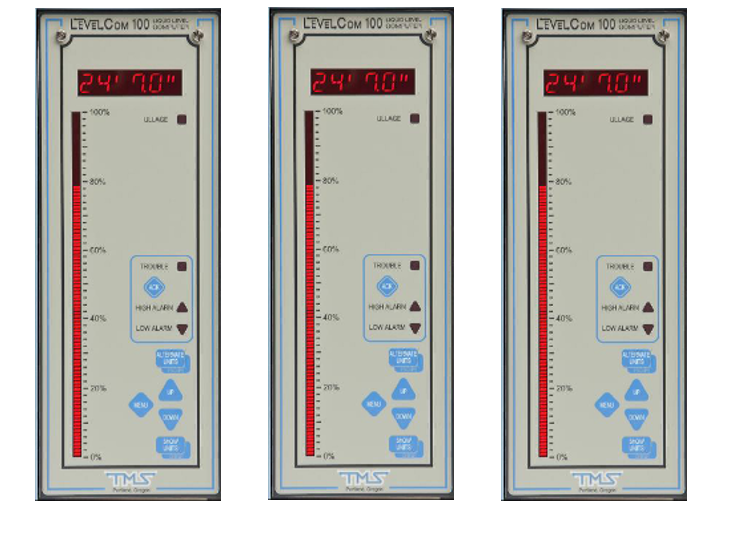 EFC Group LC-100 Tank Level Indicator
The EFC LC-100 is a microprocessor based pulsed bubbler, not to be confused with older style continuous flow machines. It eliminates costly replacements and inconsistent readings that can be found in submersible pressure transducers and other level monitoring technologies. The LC-100 is the workhorse for all marine level monitoring applications, especially well-suited for irregular ship tank shapes and harsh conditions. The LC-100 has automated operating cycles, alarms & controls, the 'Advanced Bubbler Technology', allows the unit to automatically monitor level, zero the sensor, purge and perform self diagnostics on both pneumatic and electronic components.
Only the stationary bubbler tube and the purge gas come in contact with the liquid, making this system ideal for applications involving hazardous, corrosive, liquids and slurries.
| FEATURES | BENEFITS |
| --- | --- |
| Advanced Bubbler Technology | Measures liquid levels without the need for a sensor, cable or transducer in the tank Eliminates the most common failure points Provides accurate fluid level readings Provides reliable performance Reduces maintenance costs Purge & perform self diagnosis on both pneumatic & electronic components of the system |
| Valved Manifold & Onboard Electronics | Accurately monitors liquid levels with a minimum of air usage |
| Programmable Specific Gravity | Versatility to be used in all types of liquids, including drill mud |
| Irregular Tank Shapes | Monitored via programmable tank table |
| Warranty | 2 years, extendable to 5 years with annual service visits |
| Network Communication Options | Analog Output (4-20mA), Modbus, Profibus & Ethernet |
| Mounting | Above Tank, eliminating costly tank cleaning. Maintenance and service quicker, safe and more economical |
| Self Diagnostics | Monitors & Alarms for both pneumatic and electronic faults |
ABS Type Approval, UL Listing, DNV Compliance