Home

/

RGH & MPD Hydraulic Power Unit (HPU)
RGH & MPD Hydraulic Power Unit (HPU)
Managed Pressure Drilling (MPD) Hydraulic Skids can be delivered as complete Power Unit or Hydraulic Controls interface only to be integrated with an existing rig HPU
Typical Large 5K psi Hydraulic Power Unit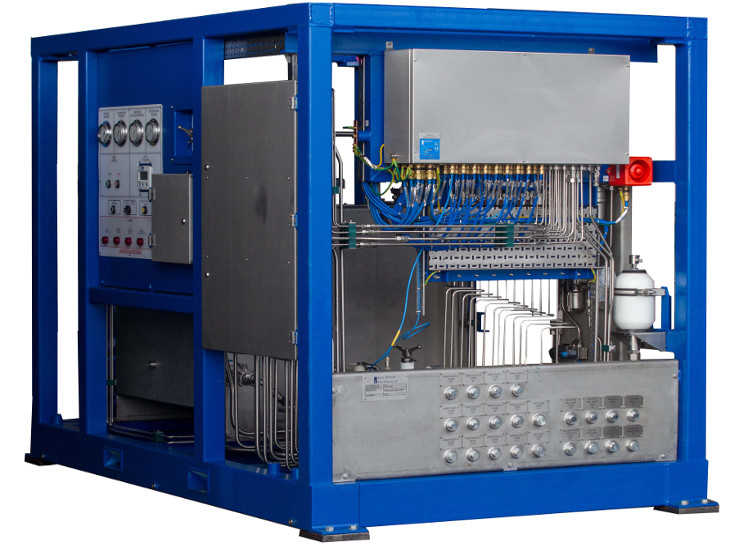 Typical Managed Pressure Drilling Hydraulic Power Unit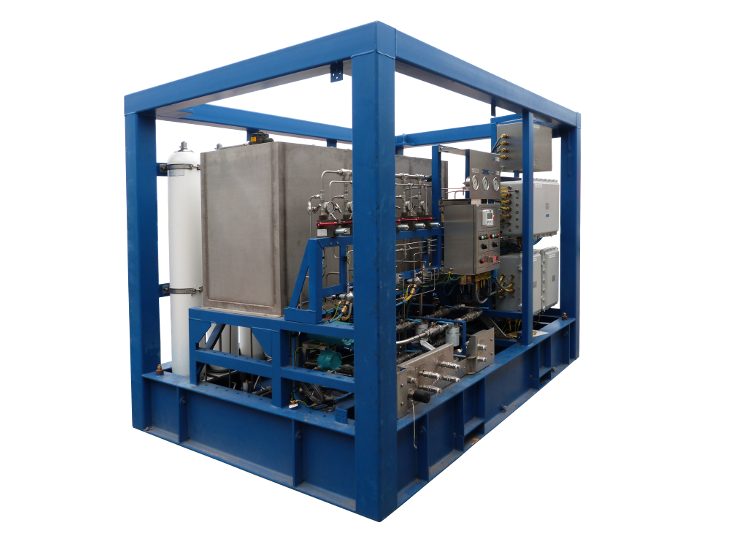 Managed Pressure Drilling HPU's Can be Provided With or Without Accumulation Resevoirs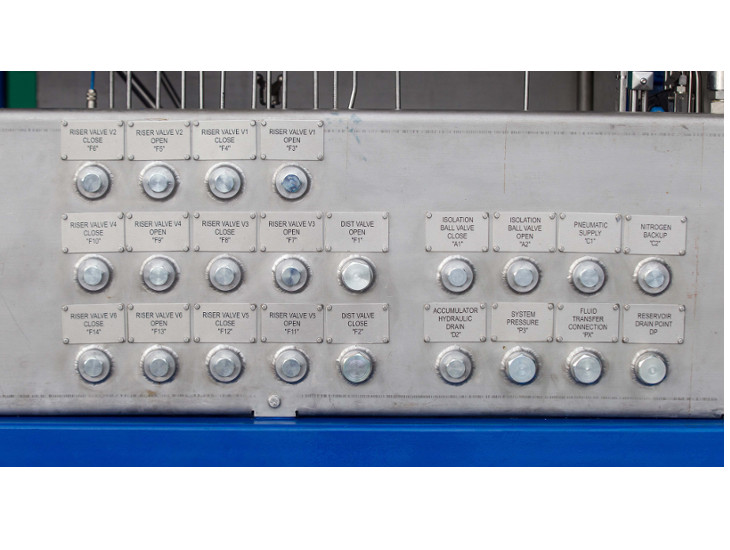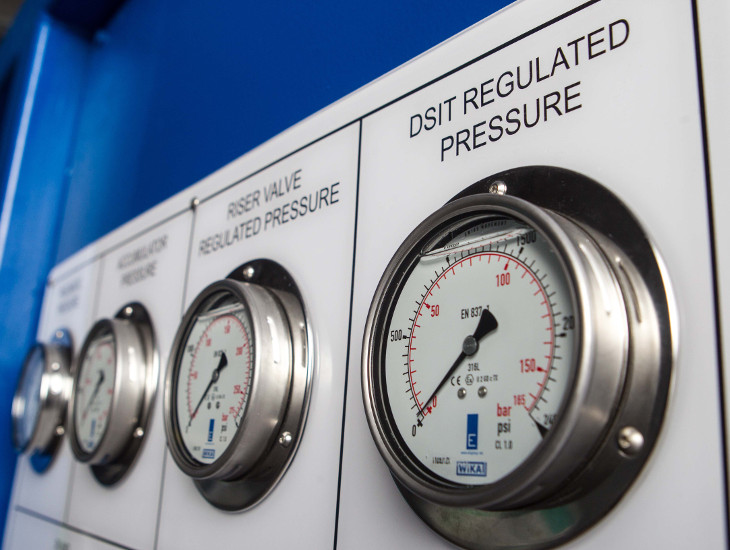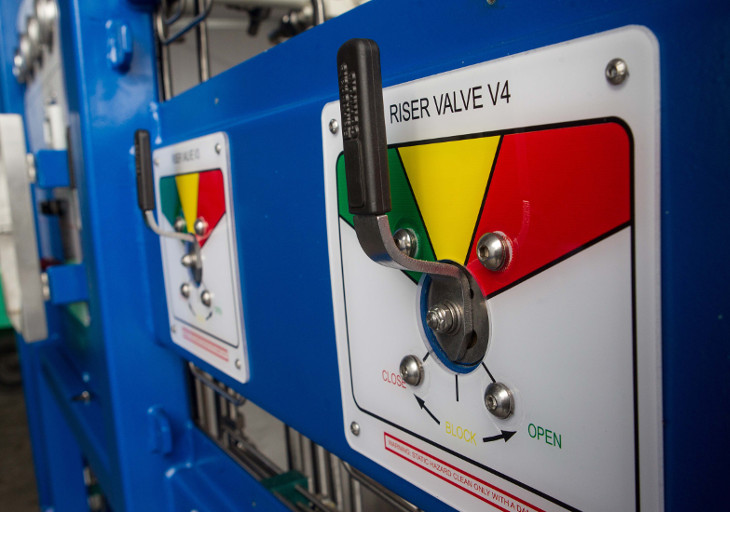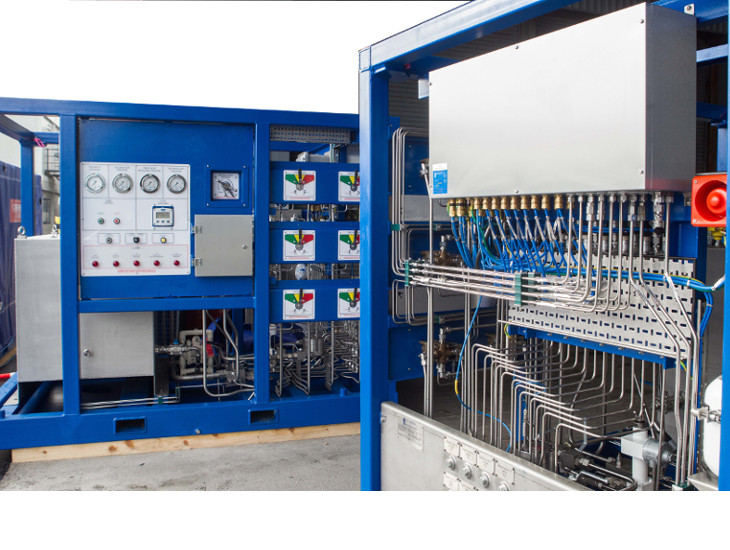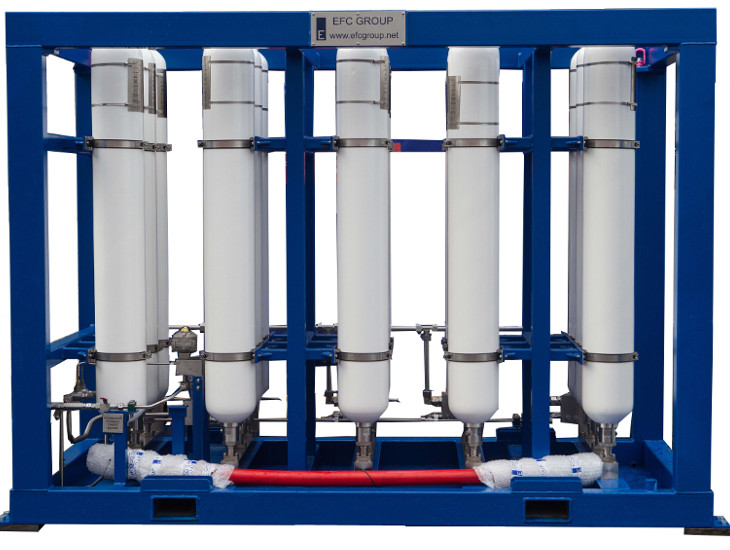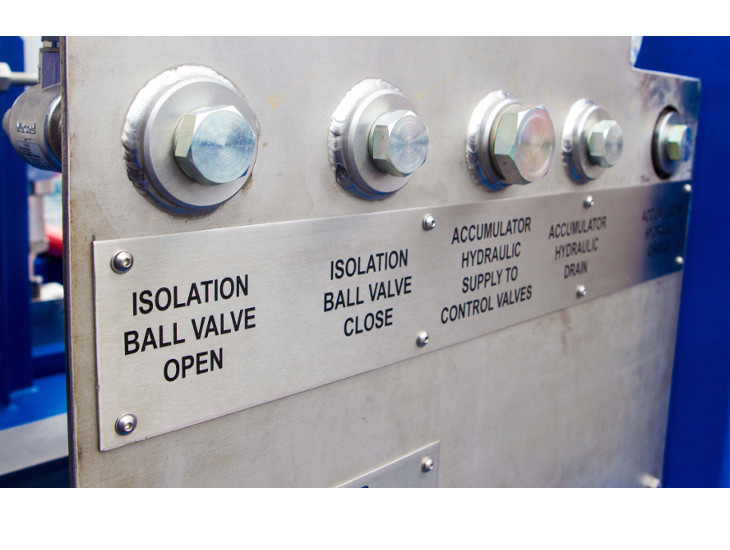 Our Hydraulic Power Units (HPUs) provide a clean, stable supply of Hydraulic fluid to either topside or subsea equipment including integration into new or existing Managed Pressure Drilling systems. Our systems are manufactured in accordance with client determined specifications.
Our standard range of HPUs include; 3,000psi, 5,000psi, 10,000psi, 15,000psi and 22,500psi power units.
Units can be specified to include independently regulated lines to allow the testing of different valves from one source.
All units are either stainless steel or mild steel painted to marine specification, equipped with forklift pockets and padeyes as appropriate
The following can be client specified:
Pump flow rates / operating pressure
Tank / Reservoir Size
Mechanical/Electric Chart Recorder
Motor
Footprint
Pressure Indicator
| FEATURES | BENEFITS |
| --- | --- |
| Display | 8" Finescale, Cascaded Gauge Display High Resolution Pressure Reading to 22,500 PSI |
| Interface | User Interface Mimic Panel |
| Pressure Regulator | Regulator Maintains Constant Flow Rate Despite Variable Pressure Adjustable Set Point for Pressure, Multiple Regulated Lines Available. |
| Chart Recorder | Electronic or Mechanical Chart Recorder |
| Safety | Flame Retardant, Low Halogen Cables |
| Maintenance Friendly | Simplified Equipment Layout to Aid Maintenance |
| Manouverability | Forklift Pockets and Padeyes, DNV 2.7.1 or 2.7.3 Available Upon Request |
| Durability | Constructed from Stainless Steel |
Alarm & Pump Stop | Ability for User to Define and Set Pressure Limits
---
Interested in RGH & MPD Hydraulic Power Unit (HPU)?
Please call or email us with;
Required flow rates and operating pressure, including swept volumes to open and close.
Is the unit to be API 16D Compliant or another standard.
Does your frame require any lifting certification or crash frame.
Call us