Choke Control
EFC has a proven track record, demonstrating reliable design and high quality manufacture for its Choke Control systems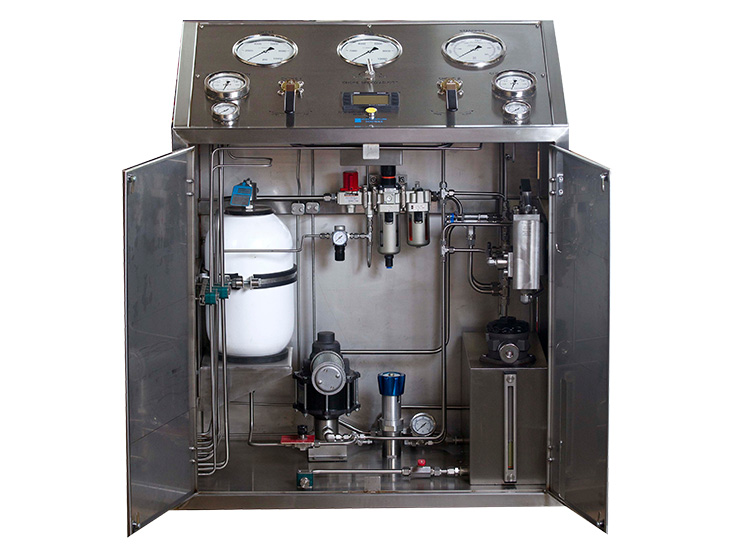 EFC Standard Dual Choke Control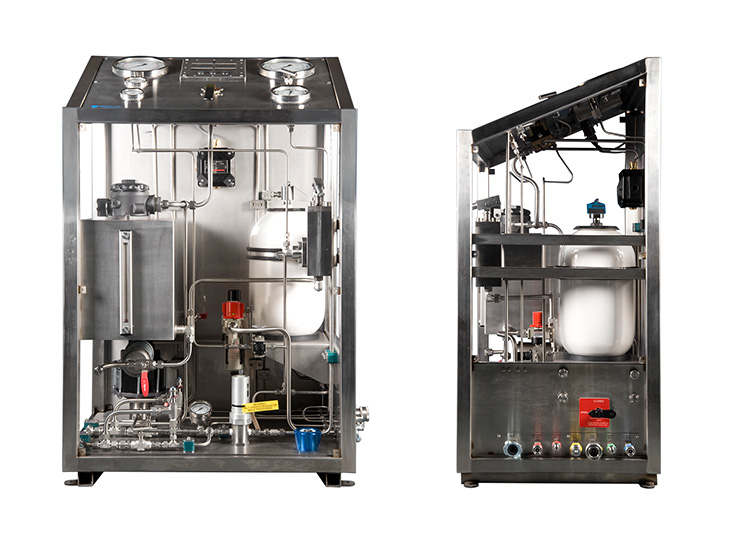 EFC Standard Single Choke Control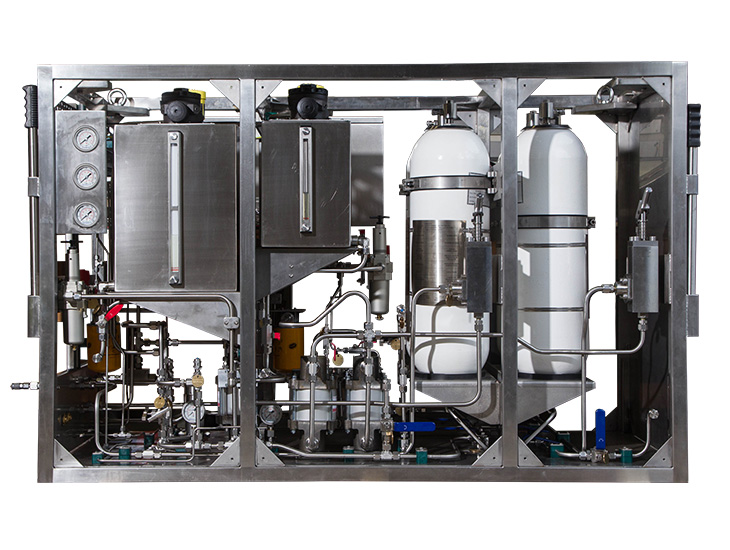 Choke & Valve Control HPU
EFC has a proven track record, demonstrating reliable design and high quality manufacture for its Choke Control systems
We have been providing well control systems to the global oil and gas industry for over 30 years, it is a cornerstone of our niche expertise. We have developed a strong and unique application knowledge that delivers benefits to your 10K or 15K psi or even 20K psi operations. Through valuable monitoring and Well Control Systems that assist decision making during critical well control incidents, helping to enhance the safety of your drilling operations.
EFC Group's range of Choke Controls provide control of remotely hydraulic activated drilling chokes and a range of instrumentation critical to HPHT and well control operations.
Systems are configured to provide compatibility with any hydraulic actuated drilling choke. Once swept volumes and operating pressures are provided EFC will conduct necessary design calculations to provide a hydrualic circuit that will comply with API closing speeds. Care should be taken and rig's IDand length of pipework should be advised and taken into consideration to ensure closing time is maintained once in situ.
Ergonomic design is considered to ensure an optimal fit within drill cabin or rig floor. A separate HPU from Operator panel is regularly supplied to facilitate this.
All EFC Choke Control panels can be designed and constructed to operated in Zone 1 or 2 hazardous areas as well as Safe Area operations. API 16C is the typical design standard applied although we also manufacture to other standards such as NORSOK.
| FEATURES | BENEFITS |
| --- | --- |
| Stainless Steel Construction and Pipework | Corrosion resistant for reliable operation in the harshest environment |
| Accumulator and Hand Pump | Redundant configuration for emergency back-up operation |
| Fast / Slow Control Speed Potentiometer | API closing speed is complied with along with giving adjustment for finer operational control |
| Choke Position Sensor | EFC can supply 3-15psi or 4-20mA sensors or can work with third party supply |
| | |
| Advanced Choke Control | |
| Safety | Pilot valves can be actuated in the event of an electrical failure. |
| Alarms | Accumulator low pressure level alarming |
| Pressure Monitoring | Buffer pressure monitoring : gives advanced driller notice |
| System Backup | UPS provides complete system backup |
| Clarity | Clear backlit displays |
| Degrees of Automation | Auto-dump mode selector switch enables degrees of automation |
| Well Control Package | FSG, LSM, Overboard Valve Control can be incorporated |
| Separate HPU | Provides ease of maintenance and minimal noise in drill cabin |
---
Interested in Choke Control?
Each category of choke control panel can become a tailored a solution. Get in touch to discuss your operational needs in more detail, and if you have the following detail to hand it will be ideal:
What is the make/model of drilling choke? or can you provide the swept volume and operating pressure of it
Do you need control from Driller's cabin only, or a requirement for local control at manifold too?
Do you have a preference for 'dials and digits' or touchscreen based system?
What is the hazardous area rating of location
Alternatively we can survey your asset to determine these details
Call us