Drill Cabins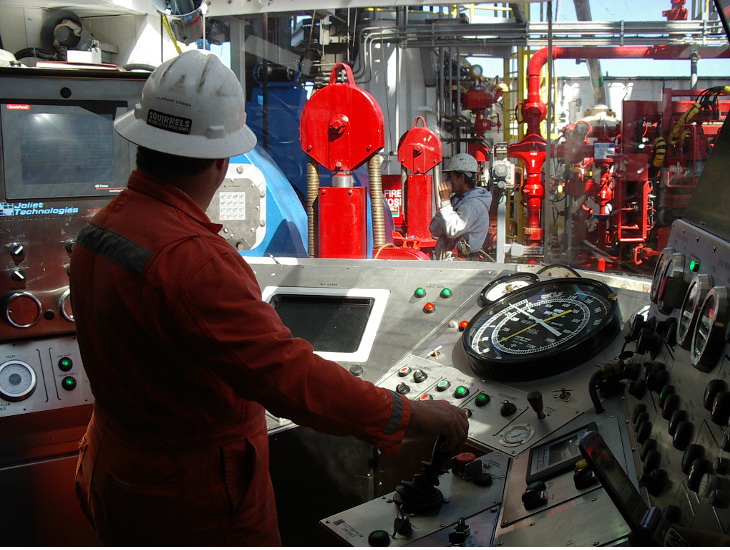 EFC Group Drill Cabins
---
Interested in Drill Cabins?
Experience shows that a methodical approach to cabin and console refurbishment produces cost effective, modular improvements, which can be implemented in controlled stages as budgets and operations permit.
Drilling cabins on 2nd, 3rd and 4th generation MODUs are often inefficient workplaces with cluttered windows, poor rig floor visibility, and imperfect positioning of the key controls and displays. The result can be unplanned, ad hoc upgrades, contributing to increasingly stressful operations, risking errors and a potential decrease in drilling efficiencies.
Drill Cabin Refurbishment Options:
Removing redundant displays
Replacing obsolete
Re-locating key displays into primary space
Instrument calibration
Provision for 3rd party monitors/screens
Ensuring certification compliance
Refurbishment/servicing of 3rd party instruments
Ergonomic control/instrument placement
Relocating junction boxes and re-cabling
Call us