Home

/

Drill Floor Manipulator Arm
Drill Floor Manipulator Arm
The Drill Floor Manipulator Arm (DFMA) is a handling device used for guiding/tailing vertical tubulars on and around the drill floor.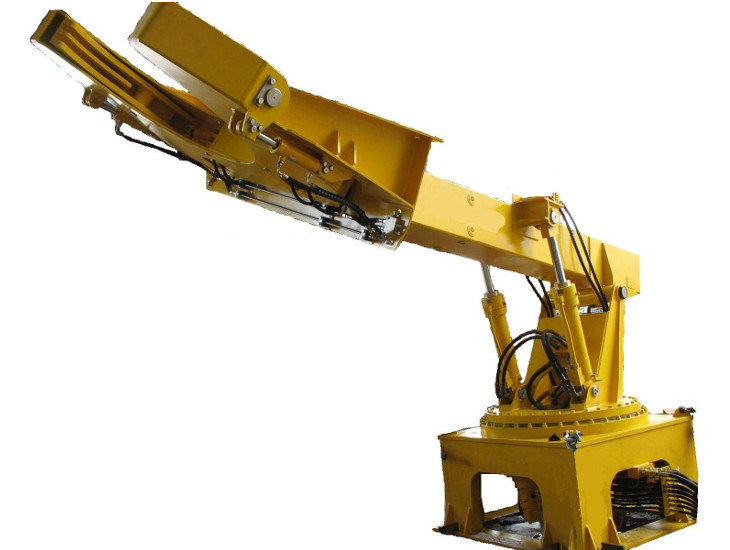 Typical Drill Floor Manipulator Arm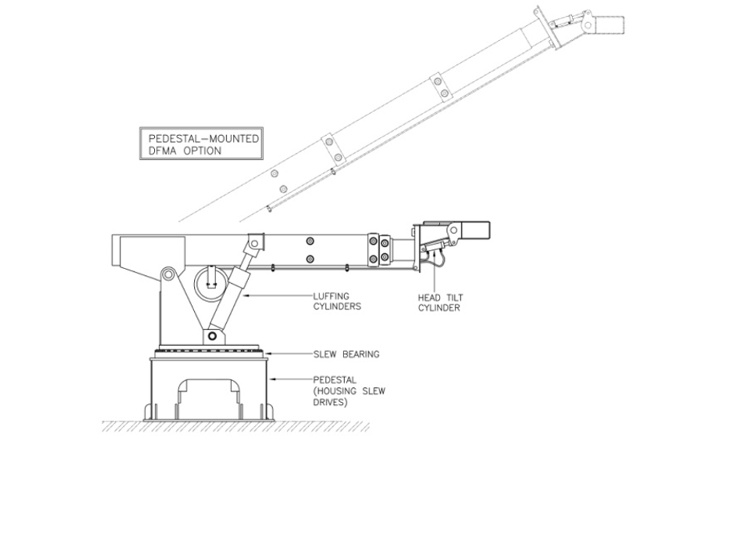 Pedestal Mounted DFMA Option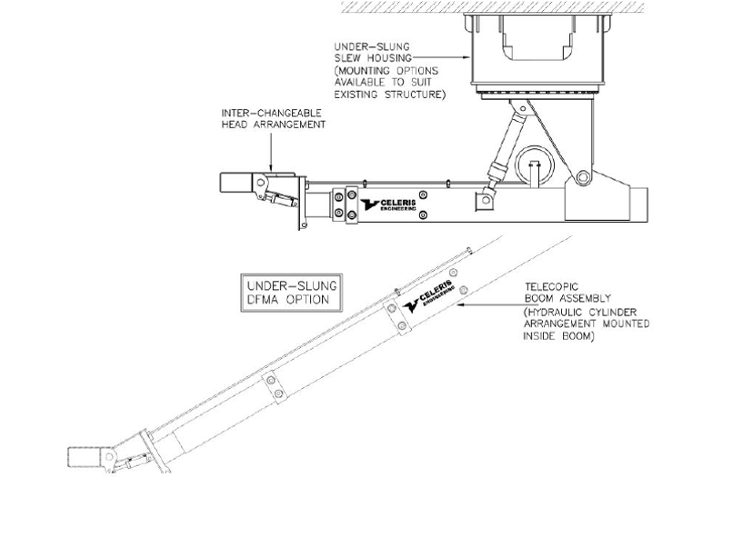 Under Slung DFMA Option
The DFMA can be used for a variety of operations between the:
V-Door
Well Centre
Mousehole
Set back area.
Using a DFMA reduces the need for manual handling presence on the drill floor, and enhances the safety of operations involving vertical tubular handling.
Functions include:
Boom luff up / down
Boom extend / retract
Head tilt up / down
Slew clockwise / anti-clockwise
Claws close / open
| FEATURES | BENEFITS |
| --- | --- |
| Drillpipe Handling | Safe maneuvering around drill floor |
| Tailing | Casing and riser between catwalk and well-centre |
| Rig Type | Supplied or retro-fitted onto any design of rig, either standard design or customised to suit |
| Tubular outheads to suit up to ø54" or greater | Fast change capability |
| 3rd Party Controls Integration | Drilling Controls, Anti-Collision |
| Mounting Options | Pedestal or Underslung |
---
Interested in Drill Floor Manipulator Arm?
Let us know:
1. Which rig design is this for?
2. It it a newbuild or a retrofit?
3. Do you need your DFMA to be integrated with Anti Collision or Drilling Controls?
Call us