Home

/

M25xB Ex Analogue Gauge
M25xB Ex Analogue Gauge
EFC's M25xB gauges are designed to be used wherever reliable analogue indication is required in harsh and hazardous area environments.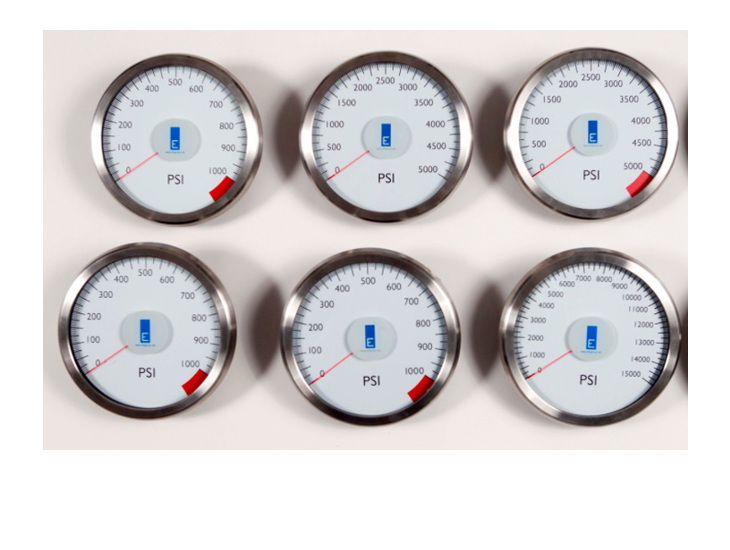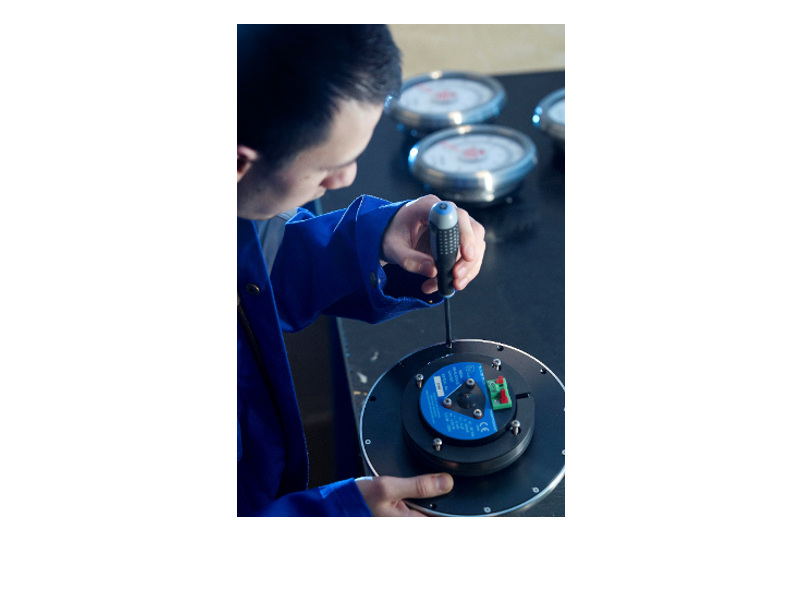 Type M25xB:
ATEX AND IECEx CERTIFICATION: Ex ia AND Ex nA
4", 6", 8" SIZES, CUSTOMISED SCALES AND OEM BRANDING AVAILABLE
316L BEZEL PROVIDING IP66 FRONT PANEL PROTECTION
IP20 CONNECTION OR IP67 GLAND ENTRY OPTION
-25°C TO +60°C AMBIENT TEMPERATURE
A high quality temperature compensated moving coil ammeter with additional internal protection provides a high degree of resistance to shock and accurate readings over an extended temperature range. Self-shielding prevents neighboring panel materials or stray magnetic fields affecting accuracy.
Gauges are available for individual use or can be used with the optional M111 module in cascaded fine scale sets of two or three gauges to provide enhanced low scale resolution and accuracy.
A Stainless Steel bezel and toughened glass front maintain IP66 protection. The rear housing is of marine grade hard anodised aluminium and is available with IP20 termination or IP67 gland entry.
All gauges are ATEX and IECEX certified intrinsically safe for zone-1 category II2G applications and certified Non Sparking for zone-2 category II3G applications.
PART NUMBER M25 X B / X / X / X / X / X / X / X
| | |
| --- | --- |
| Parameter | Option |
| Single or Dual Scale: | S, D |
| Scale: | E.g. RPM, Ft-Lbs |
| Maximum Scale: | E.g. 100 |
| Minimum Scale: | E.g. 0 |
| IP Rating of Rear: | 20, 67 |
| Maximum Input / mA: | 1, 20 |
| Minimum Input / mA: | 0, 4 |
| Gauge Size/ inches: | 4, 6, 8 |
ATEX and IECEX Ex'ia and Ex nA certification