Event Logging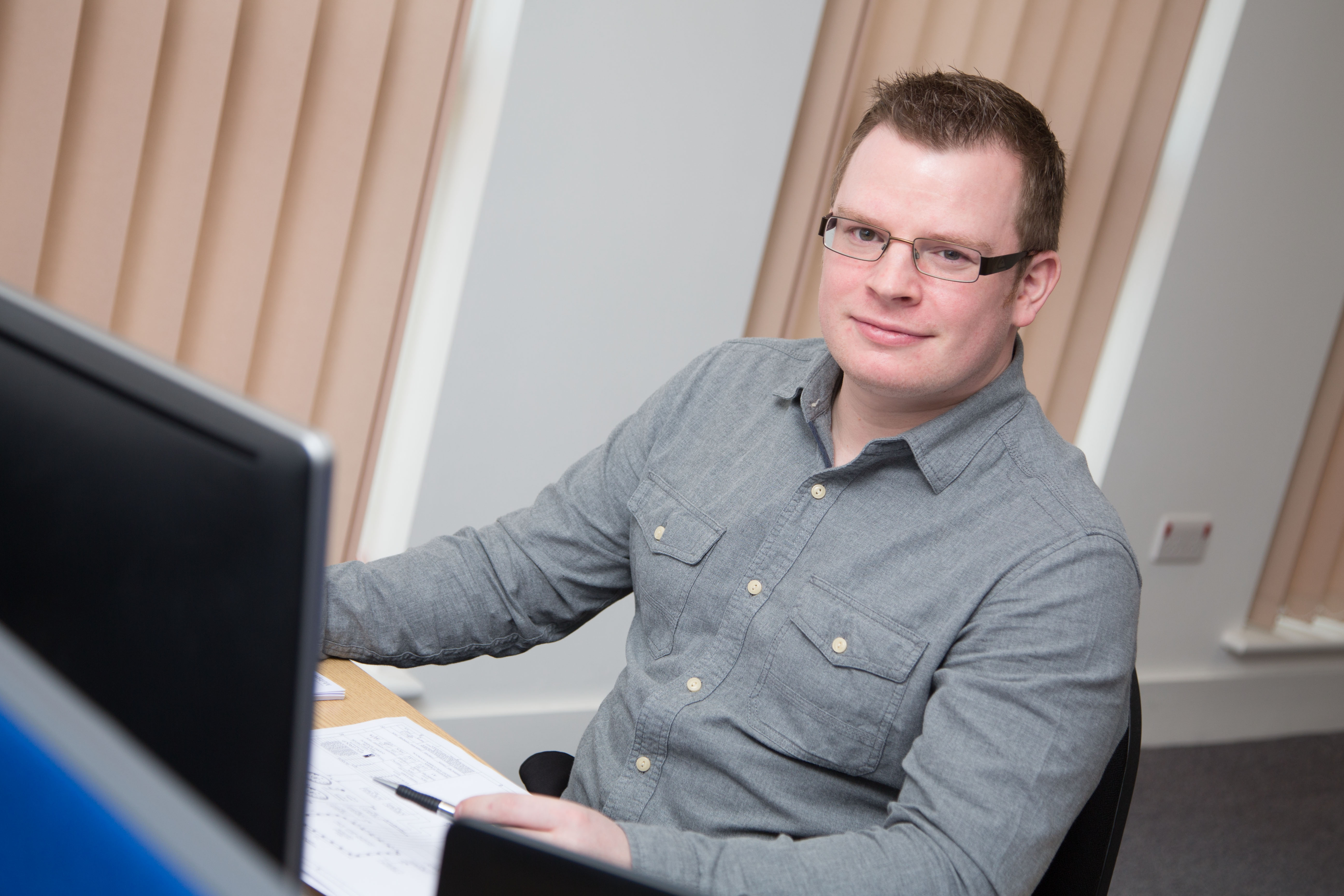 Event Logging by EFC Group
The Event Logger will monitor and archive all data (pushbuttons at each panel and system feedback) and store it with date and time stamp. Data is available for export via USB. Data retention on offshore PC is an agreed no. of days, as an option the data can be remotely transmitted to a secure location onshore with ability for web access by various, authorised users.
EFC Group offers bespoke systems with incremental options, enabling each rig to upgrade in an economical fashion based on existing equipment needs. The systems consist of one or more field enclosures and a PLC based data acquisition system.
A standard system will comprise of a PC located in a suitable safe area location connected to the main PLC by data link. Data is logged to this PC and made available to export
EFC Group's own BOP Control Monitoring System provides the logging of events as well as system feedback from each panel in use, with a minimum of 200 days archiving. Each system interfaces BOP Controls via direct hardwiring with panel upgrades available if required, together with ethernet signal hand-off for client transmission onshore logging if required.