Mousehole
The Mousehole is a receptacle and handling device for tubulars used in drilling operations.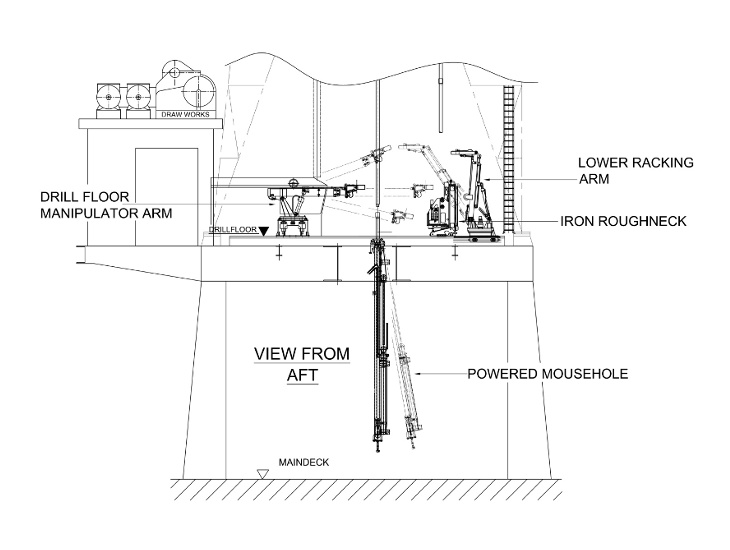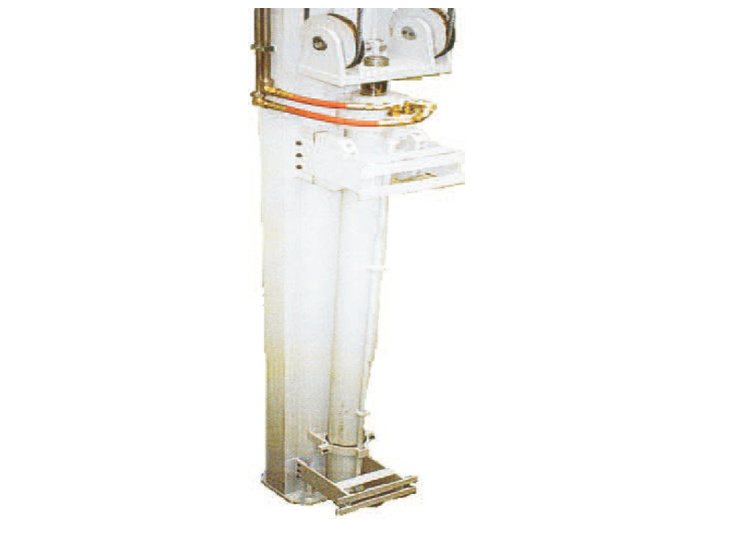 It operates in conjunction with drill floor equipment for the making up/break out of stands away from well-centre, typically triples for racking back.
It is mounted vertically beneath the drill floor to enable Tubulars to be positioned beneath drill floor level, presenting the tool joint at the elevation of the roughneck/tongs.
The Mousehole incorporates a moveable plug called the Rabbit, which can be raised or lowered vertically within the Mousehole, to position the inserted Tubular to the required height during make up or break out operations.
The Rabbit is raised and lowered by a wire rope and sheave arrangement powered by a hydraulic cylinder, mounted externally on the Mousehole. As the cylinder rod extends the Rabbit descends down the Mousehole. As the cylinder rod retracts the Rabbit ascends up the Mousehole.
| FEATURES | BENEFITS |
| --- | --- |
| Working loads | Up to 10,000kgs |
| Capacities | Up to 9" Drill Collar |
| Lengths | To suit stand building capability & main deck headroom |
| Moveable Plug | Raised / lowered vertically within Mousehole |
| Shock Absorber | Rabbit incorporates dropped pipe shock absorber |
---
Interested in Mousehole?
Contact us to advise:
1. What maximum working load do you require?
2. What drill collar capacity do you need?
3. What is the length restriction on main deck for stand building
Call us