Riser Technology & Engineering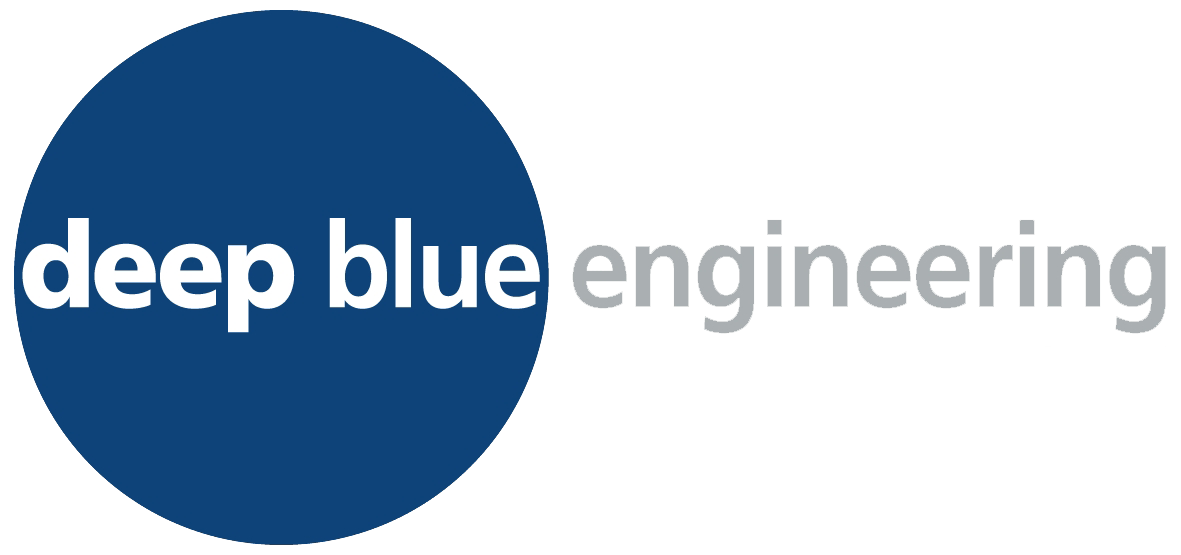 Established in 2002, Deep Blue Engineering Solutions are drilling riser specialists with an extensive track record in bespoke design, manufacture and installation of capital drilling equipment from drill floor to subsea BOP.
Deep Blue offers novel, rapid and cost effective solutions to refurbishment, upgrade and recertification of:
Diverters
Telescopic Joints
Tension Rings
Riser Crossovers
Riser Hydraulic Connectors
Marine Riser Handling Spiders
Riser Flow-spools
Deep Blue have been active in early efforts to convert marine risers for managed pressure drilling MPD on floating rigs with the design of first integrated riser joint for the Transocean CAPM™ project in 2007 for installation above the riser tension ring (ATR). They also designed the integrated riser joint for below riser tension ring (BTR) installation for Transocean on GSF Explorer.
Deep Blue became part of the EFC Group team in November 2015 as part of a joint strategy to develop a "Drilling Mechatronics" systems engineering approach to the conversion of deepwater rig riser systems to enable both Riser Gas Handling RGH) and Managed Pressure Drilling (MPD) operations.