Deep Blue Engineering Solutions becomes part of EFC Group
September 22, 2015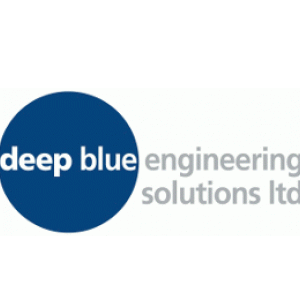 EFC Group is pleased to announce the acquisition of Aberdeen-based Deep Blue Engineering Solutions Ltd.

Deep Blue is a designer as well as provider of both standard and bespoke equipment options to the drilling market with an established track record in drilling riser systems and processes. In addition to carrying a significant reference list and order book Deep Blue capabilities compliment EFC Group to widen our system scope and increases the client base we can reach. To date this working partnership prior to acquisition has enabled EFC to bid for significant design projects and future equipment packages.

EFC's approach has always been to create reliable, innovative systems which meet our customers' bespoke needs. This acquisition supports our ongoing strategy to ensure that EFC Group remains well positioned to safeguard a sustainable and efficient business during these challenging times. By continuing to strengthen our core capabilities, we continue to provide the high quality services the market and our clients require now, and in the future.
Our clients will also benefit from the assurance that comes from being part of a global company which operates at the forefront of industry demand. As Deep Blue grew from its detailed subsea design engineering origins to become an OEM manufacturer, so EFC continues to evolve its world class services by ensuring it remains focused upon the development of Subsea know-how and Managed Pressure Drilling (MPD) capability, via Deep Blue's expertise.
We see substantial potential to further assist our clients with the strong core of capabilities that comes from this new relationship and we look forward to being a part of your continued success.
Share this article:
---